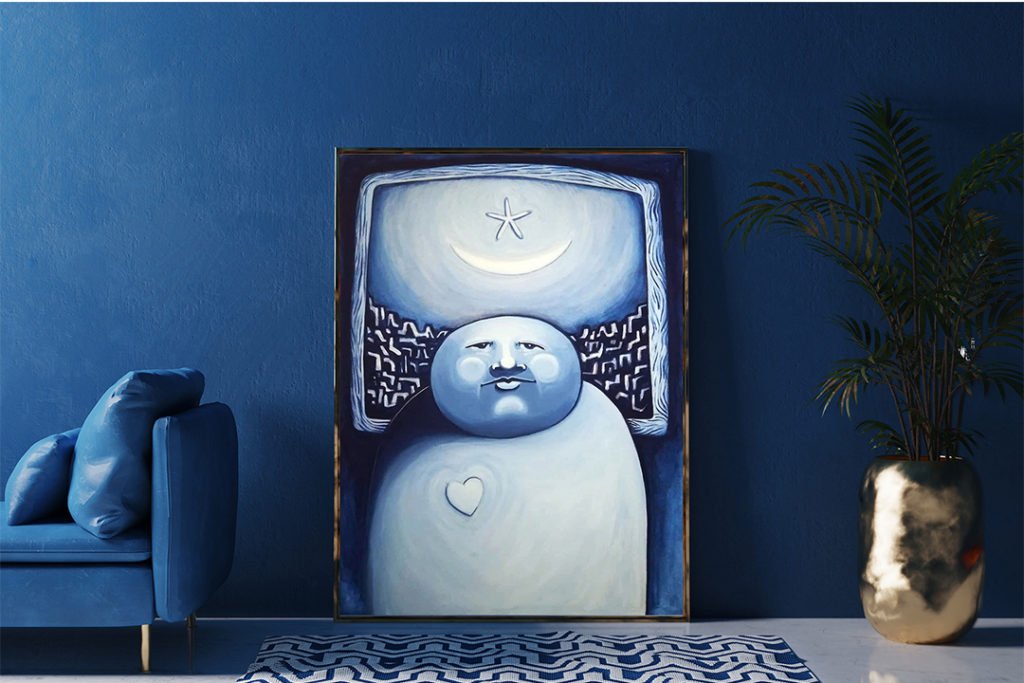 Racotis Art is an online Gallery and consultancy platform that promotes exceptional and exciting Egyptian contemporary Art. With 15 years of experience drawn from a broad range of backgrounds, interests and professional art knowledge in the Egyptian Arts scene, the Racotis team endeavors to produce unique and personalized artwork installations. We also work with architects and interior designers to develop purpose driven conceptual designs and artwork installations for small and large scale projects.
Racotis aims to produce fresh conceptual designs for private and public Art projects. A key element on our platform is collaborating with artists and designers in delivering exceptional artwork that gives life and beauty, creativity and innovation to our clients. In addition, we also offer various logistical and technical services during the process of artwork selection, acquisition and installation.
Our "Mission":
We aspire to serve the Collectors that are looking and collecting artwork that will add beauty and value to their lives . We also cooperate with Architects and interior designers to deliver a Unique artwork Collections to their clients. As we also give them the service of Consulting through the process of selection and purchasing the Artwork, we also support and shed light on the Practice of Artists from Egypt and the MENA Region, and connect them with the suitable clients.
Our "Vision":
We aim to see the world better by raising the value of [equality, beauty, co-existence, and well-being] through supporting our artist's creativity and art practice, in order to deliver it to the widest audience around the world.
Our "Value":
Our main value is the story behind each artwork as well as what are the factors that inspire, affect and effect the practice of the artists and how this will affect our clients life